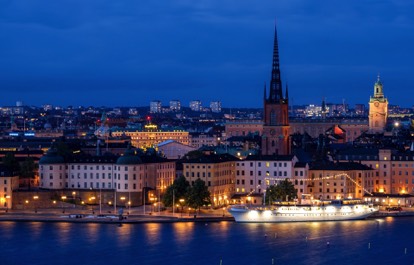 2023-05-31
Call to annual shareholders' meeting 2023-06-27 can be found here
2022-05-31
Call to annual shareholders' meeting 2022-06-30 can be found here
2022-05-25
Call to extra shareholders meeting 2022-06-28 can be found here
2021-05-31
Call to annual shareholders meeting 2021-06-30 can be found here
2020-09-28
New Chairman
Michael Akampa who was elected at the general assembly in June, have now been edicted as new chairman in Bionomit, by the Swedish company register Bolagsverket. Michael is also the chairman of the bords in Ultiro and Investure Global and director in Equator Partners.
2020-06-09
Bionomit has sold its holdings in Bambuser with profit.
2020-03-26
New web site
Today Bionomit's new web site is launched.